Help Center
Fall Guys Mouse Cursor Missing – Here's The Real Fix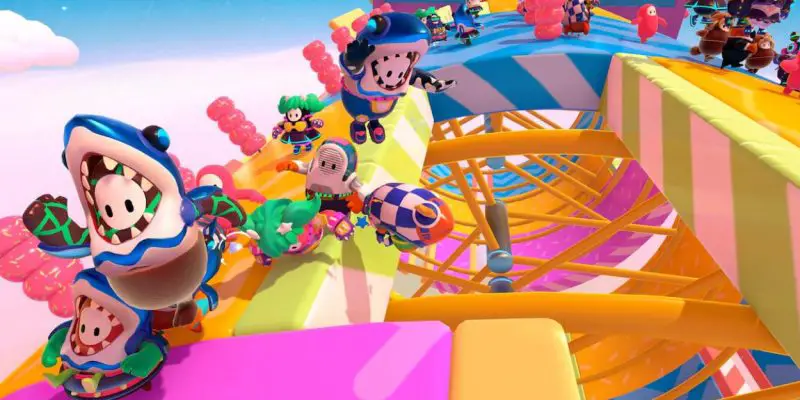 If you're playing Fall Guys on PC and you've noticed that your mouse cursor is missing, don't worry – you're not alone. Mouse cursors have a habit of disappearing in games, and Fall Guys is no exception. The good news is that there's an easy fix for this issue. Read details in our article.
What Is A Fall Guys?
Fall Guys is a PC game developed by the British studio Mediatonic and published by Devolver Digital. The project was announced in 2019 during the E3 exhibition. The game was released in 2020 on Windows and PlayStation 4 platforms. Fall Guys is a game in the genres of battle royale, platformer and arcade game. Up to 60 players can take part in a single match. Each match is divided into several rounds. In each round, players in the course of participating in the mini-games must perform a certain task, and some of the players who have not fulfilled or failed to fulfill the conditions of the game, drop out. The last player remaining in the game wins. 
How To Fix Mouse Cursor Missing in Fall Guys
Mouse cursor disappearing is a pretty annoying glitch in Fall Guys. I've seen a lot of people on discord have this issue, so here is what has worked for me.
You need to restart the game and don't touch your controller at all until you get to the main menu.
Use your keyboard or mouse for the title screen 'press enter.'
Once you are on the main menu, you can use your controller and the cursor should disappear like normal.
It appears to be an issue with the Epic overlay loading section. Hope this workaround helps until MT is able to fix it!
Also Read:
Please turn off any add-ons programs used with other games or content creation (such as Overwolf) before loading Fall Guys. These may interfere with your cursor in the game and, according to our tests, turning them off has helped fix the problem of your cursor being stuck or invisible.