Blog
The New Razer Viper Mini Signature Edition Gaming Mouse Will Weigh Only 49 Grams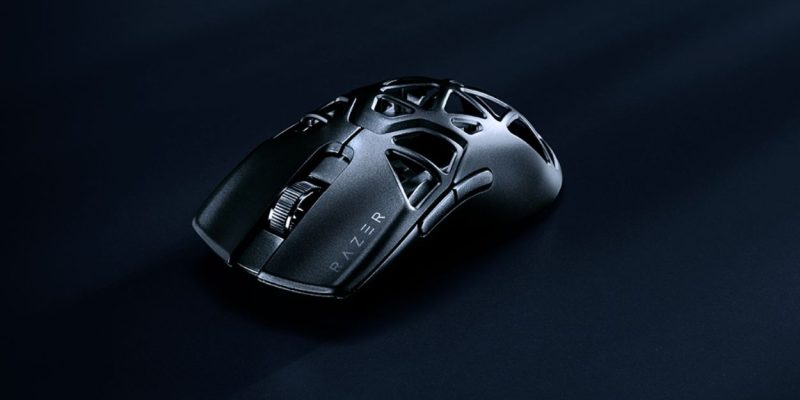 Razer has announced its lightest wireless gaming mouse ever, called the Viper Mini Signature Edition. Weighing just 49 grams, 16% less than the Viper V2 Pro, it's one of the lightest mice ever made by a major manufacturer.
The case Viper Mini Signature Edition is made of magnesium alloy. According to the manufacturer, the device features the fastest wireless technology to get the most out of your experience. It uses Razer's proprietary Focus Pro 30K optical sensor with up to 30,000 DPI (dots per inch) resolution and 70G acceleration support. A HyperPolling adapter with polling rates of up to 4000 Hz is used for wireless connectivity. A wired connection via USB Type-C is also supported.
There are five buttons (including the scroll wheel) and Optical Mouse Switches Gen-3 with a declared service life of 90 million clicks. Built-in rechargeable battery provides a battery life of up to 60 hours. A USB Type-C interface is provided to replenish power, and the process itself takes less than 90 minutes.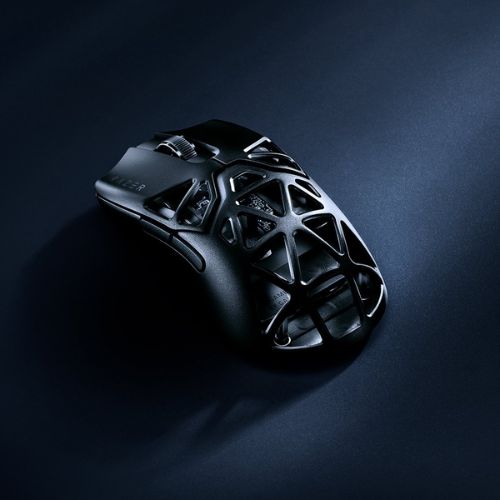 Features:
Hyper-lightweight at 49 G
Up to 60 hours battery life
Focus pro 30K optical sensor
90-million Clicks
3 year warranty
One memory profile
Speedflex charging cable USB type C
"We wanted to go beyond the traditional honeycomb design, and that required a material with a good strength-to-weight ratio. After considering plastic, carbon fiber and even titanium, we chose magnesium alloy for its exceptional properties," said Charlie Bolton, head of industrial design at Razer.
To own the Razer Viper Mini Signature Edition wireless gaming mouse you'll have to pay $280. It will be available for purchase exclusively on the manufacturer's website, starting February 11.
Video:  Razer Viper Mini Signature Edition