Blog
Logitech MX Anywhere 3S Mouse: A Game Changer in Precision and Comfort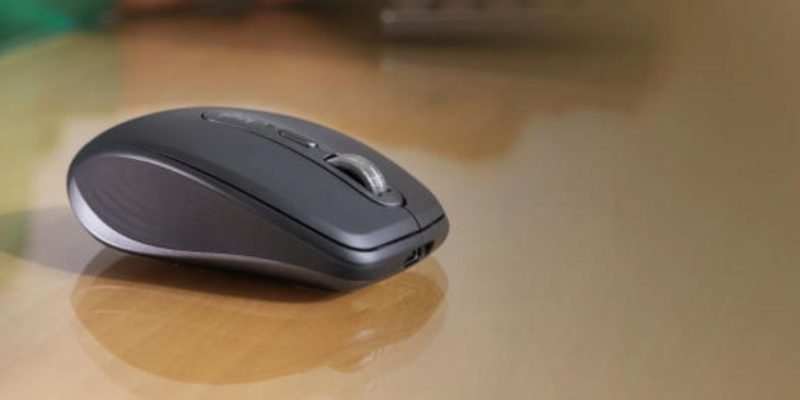 Logitech has just launched its latest wireless mouse, the MX Anywhere 3S. This next-level peripheral combines the much-loved features of its popular predecessor and adds significant improvements in terms of precision, noise reduction, and compatibility. The MX Anywhere 3S boasts an increased resolution of the optical sensor, from 4000 DPI to a whopping 8000 DPI, offering superior tracking on virtually any surface.
The MX Anywhere 3S is an advanced compact mouse built with the modern tech-savvy traveler in mind. With its universal compatibility, it supports a broad range of operating systems, including Windows, MacOS, iPadOS (13.4 and up), Android (9.0 and up), ChromeOS, and Linux via Bluetooth. Although the mouse doesn't come with the Logi Bolt wireless USB module, the user can request it separately, if desired.
Key to its usability is the innovative MagSpeed wheel, which provides pixel-precise scrolling and can handle up to 1,000 lines of text per minute. It features two well-placed side buttons that offer pre-configured functionalities for commonly used apps like Zoom and Microsoft Teams. The mouse also introduces a new feature – the quiet clicks, enabling you to work in an environment with fewer distractions.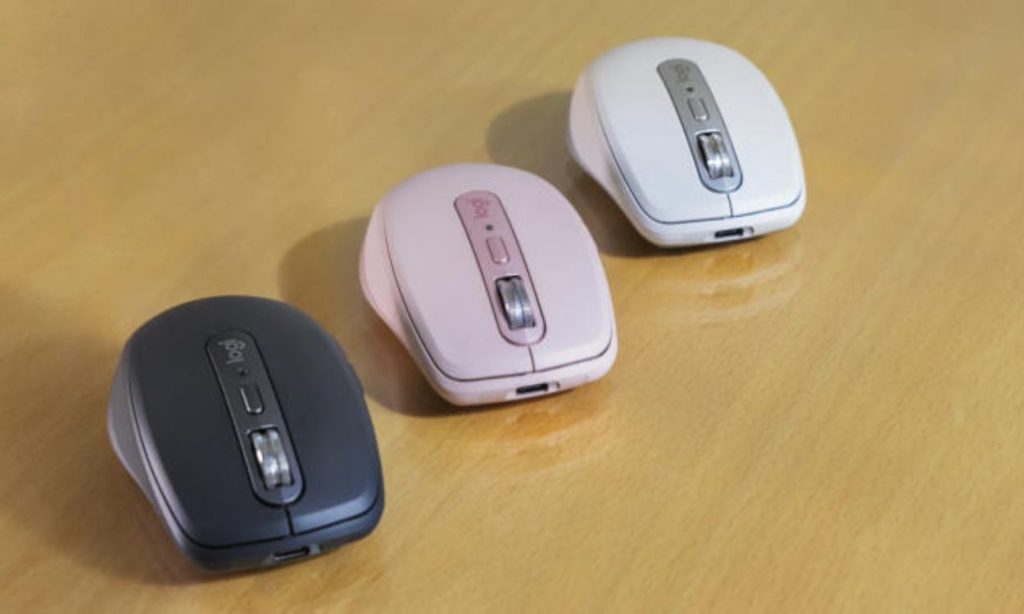 One of the standout features of the MX Anywhere 3S is its quick-charge capability. With the USB Type-C port, a minute of charging provides up to three hours of usage, while a full charge lasts for an impressive 70 days.
The MX Anywhere 3S also comes with a complimentary Adobe Creative Cloud subscription, enabling users to maximize productivity across the Adobe Suite.
This compact Bluetooth mouse will hit the market in June, available in graphite, pale grey, and pink colors,