Blog
Razer Released The Basilisk V3 X HyperSpeed Wireless Gaming Mouse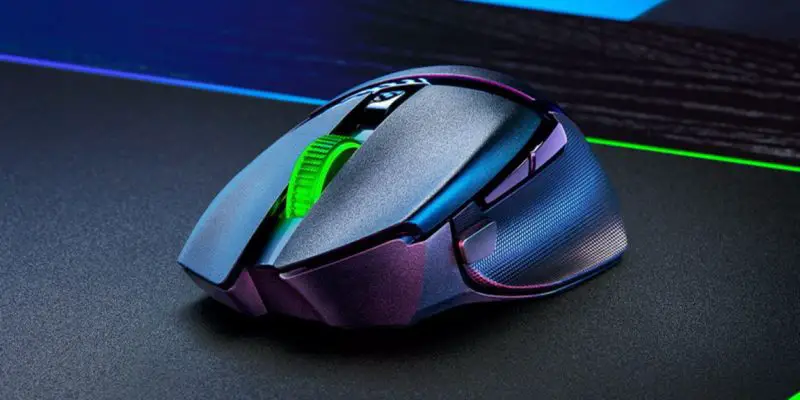 Razer has recently announced the release of its latest wireless gaming mouse, the Basilisk V3 X HyperSpeed. This model distinguishes itself from the previously released Basilisk V3 and Basilisk V3 Pro by its sensor and its significantly longer battery life.
The Basilisk V3 X HyperSpeed is equipped with Razer's 5G Advanced optical sensor with a sensitivity of up to 18,000 DPI, which is lower than the Basilisk V3's 26,000 DPI and the Basilisk V3 Pro's 30,000 DPI. However, it still offers a sensor speed of 450 IPS and a maximum acceleration of 40g, making it a capable gaming mouse.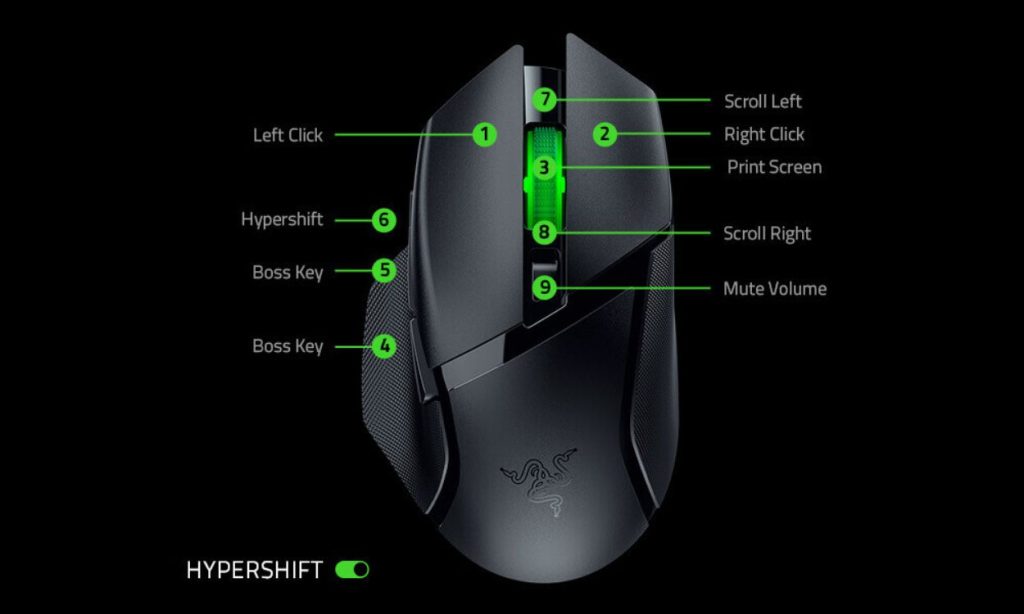 The mouse features nine programmable buttons, which can all be customized with Razer's Hypershift feature that allows for two sets of commands. The buttons also use Razer's second-generation mechanical switches with a lifespan of 60 million keystrokes.
The Basilisk V3 X HyperSpeed can connect using either the HyperSpeed (2.4 GHz) protocol via USB transmitter or via Bluetooth. In HyperSpeed mode, the mouse can last up to 285 hours on a single charge, while in Bluetooth mode, it can last up to 535 hours. The mouse comes with a removable battery, but no cable is included. By comparison, the wireless Basilisk V3 Pro lasts up to 90 hours via USB transmitter and up to 100 hours in Bluetooth mode.
Like all Basilisk models, the new V3 X HyperSpeed features Razer Chroma RGB backlight with support for 16.8 million colors and multiple color effects. The mouse also allows for macro recording. Additionally, the Razer wireless keyboard with HyperSpeed technology can be connected to the same USB transmitter as the Basilisk V3 X HyperSpeed.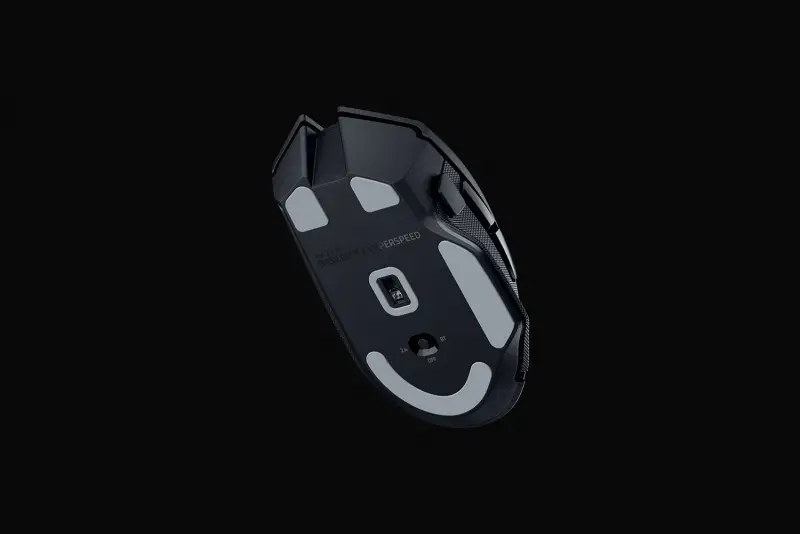 The Basilisk V3 X HyperSpeed is available for purchase on Razer's online store for $70/€80/£70.
Overall, the Basilisk V3 X HyperSpeed is a capable gaming mouse that offers a good balance between performance and battery life. While its DPI is lower than that of its predecessors, its 18,000 DPI is still sufficient for most gamers, and its long battery life makes it a convenient choice for those who value wireless freedom.