Blog
Cooler Master MM730 and MM731 have a 19,000 DPI optical sensor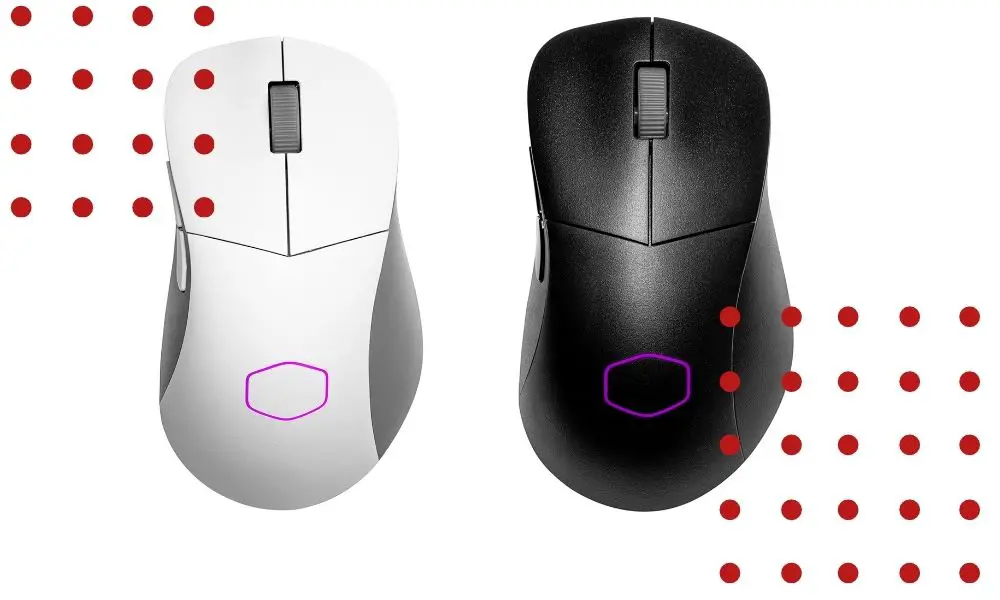 Cooler Master announced MM730 and MM731 computer mice, designed for hardcore gamers.
These mice have an optical engine with resolution up to 19 000 DPI (dots per inch). Of course, this figure can be adjusted depending on your own preferences and game genre.
The MM730 model uses a wired connection to the computer, while the MM731 version supports wireless data exchange. The devices are available in two color versions – black and white.
"Every professional-grade feature is designed to act lightning fast: rugged PTFE feet for unmatched glide, hybrid 2.4 GHz / Bluetooth wireless communication for maximum versatility, an adjustable 19,000 dpi optical sensor and optical micro-switches for superior durability," states the developer.
The MM730 wired mouse weighs 48 grams and the MM731 wireless model weighs 59 grams. The latter is equipped with a rechargeable battery, which will last for about 190 hours of battles in virtual space.
Unfortunately, there is no information about the approximate price of the novelties at the moment.