Blog
Apple "forgot" to update the awkward Magic Mouse charging port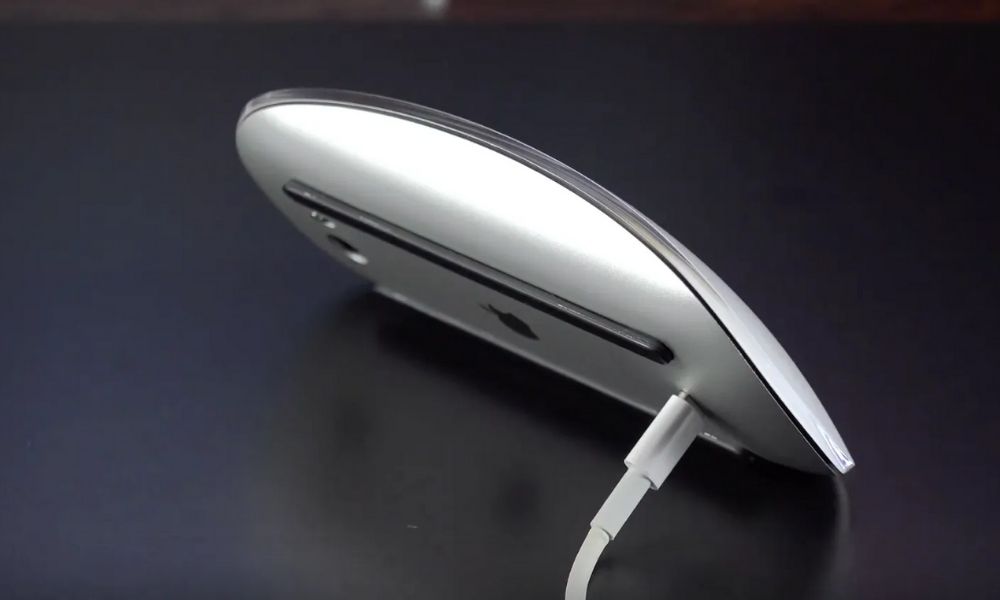 During the Spring Loaded event, Apple showed off several new devices, including an updated iMac, iPad Pro, Magic Keyboard and Magic Mouse. And despite the update, Apple for some reason decided not to change the infamous Magic Mouse charging solution.
While the mouse will come out in new colors to match the new iMac, Apple has confirmed that the Magic Mouse charging port is still on the bottom edge of the case. So despite a fair amount of criticism for this decision, even five and a half years after its introduction, Apple still believes that the best way to charge the mouse is by flipping it over and plugging in the Lightning cable. Consequently, it is not possible to use the mouse while charging.
This desire to keep the charging port at the bottom looks strange. It would be more logical from the consumer's point of view to place the charging port on the front panel. Then, even while charging, the mouse could be used.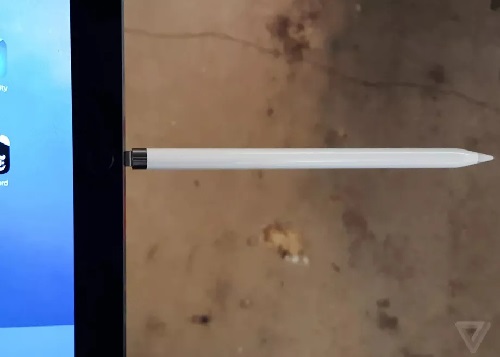 Many other wireless mice have this exact location of the charging port. Perhaps Apple will make changes to the mouse design with one of its next updates after all. Previously, it has already abandoned the unfortunate design decisions in the Apple Pencil (the stylus had to be plugged into the Lightning port in the iPad for charging) and the Apple TV remote.