Blog
Logitech Voice M380 supports voice input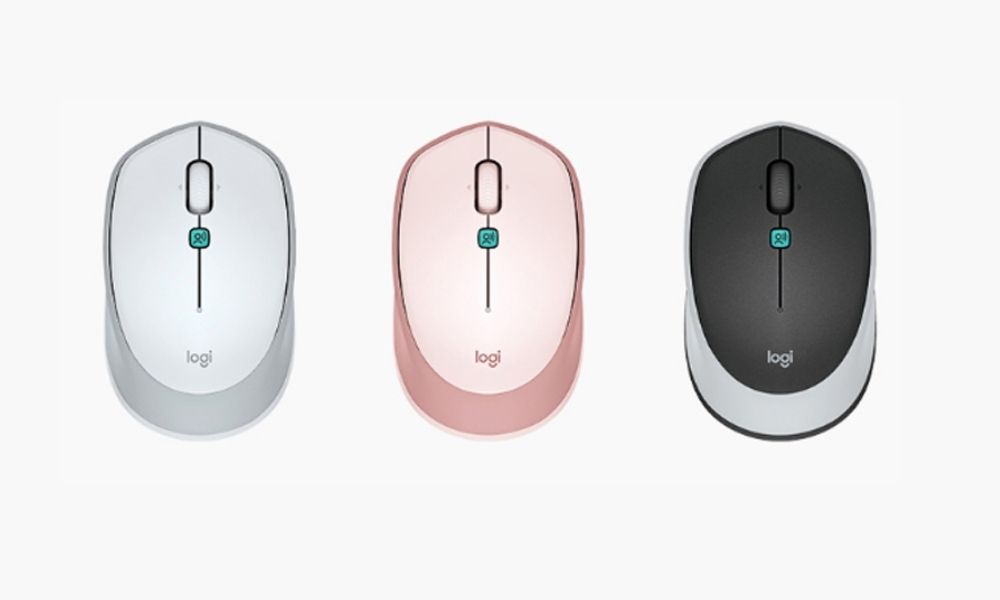 Logitech has announced the Voice M380 computer mouse, which features voice input capability. Sales of the mouse will start this month.
The device uses a wireless connection to a computer. It is powered by one AA battery, which is said to have enough charge for a year and a half of use.
The mouse has a symmetrical shape, so it fits both right- and left-handed people. There are three color options – graphite, pink and gray.
Under the scroll wheel there is a button for voice input. It is claimed that this system allows you to increase the speed of text creation by two or even three times compared with traditional typing on the keyboard.
The manipulator uses the speech recognition platform Baidu Speech. Different languages can be detected, and the word recognition accuracy is up to 98%.
You can purchase the Logitech Voice M380 mouse for a guide price of $30.