Blog
Cherry MW 4500 Left mouse increases comfort during long work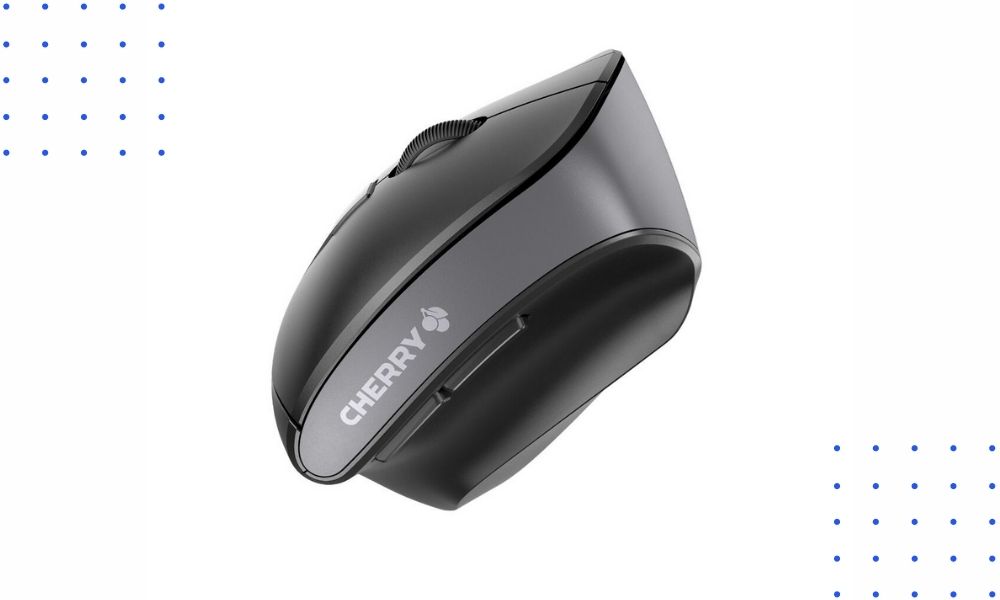 Cherry has added the MW 4500 Left wireless computer mouse to its range of products. This ergonomic mouse is specifically designed for left-handed users.
According to the manufacturer, the Cherry MW 4500 Left is a comfortable mouse for long hours of work as it is very comfortable for the wrist and doesn't make you tired. This is due to the shape of the mouse, which allows the user's hand to occupy a comfortable position at a 45° angle to the working surface.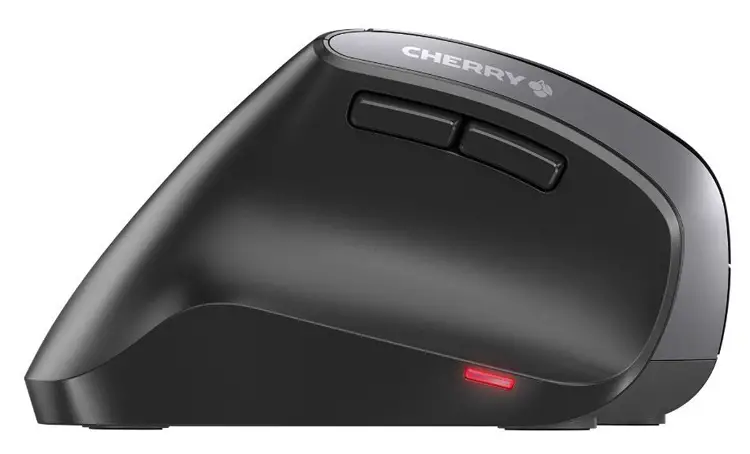 The device uses an optical sensor, whose resolution can be selected from 600, 900 and 1200 dpi. The equipment of the mouse includes a scroll wheel and six buttons. Two of them are on the side surface under the thumb and are used for quick navigation in the browser. The functions of the right and left mouse buttons can be interchanged without having to change the system settings.
AAA batteries are used for the power supply. The mouse is equipped with a battery level indicator and a miniature receiver, which is inserted into the USB port. A radio channel in the band 2.400-2.4835 GHz is used for communication with it. The range of communication is 10 m.
Measuring 119 x 72 x 66 mm the mouse weighs 120 g.