Blog
Gaming mouse Sharkoon Light² 180 weighs only 63 grams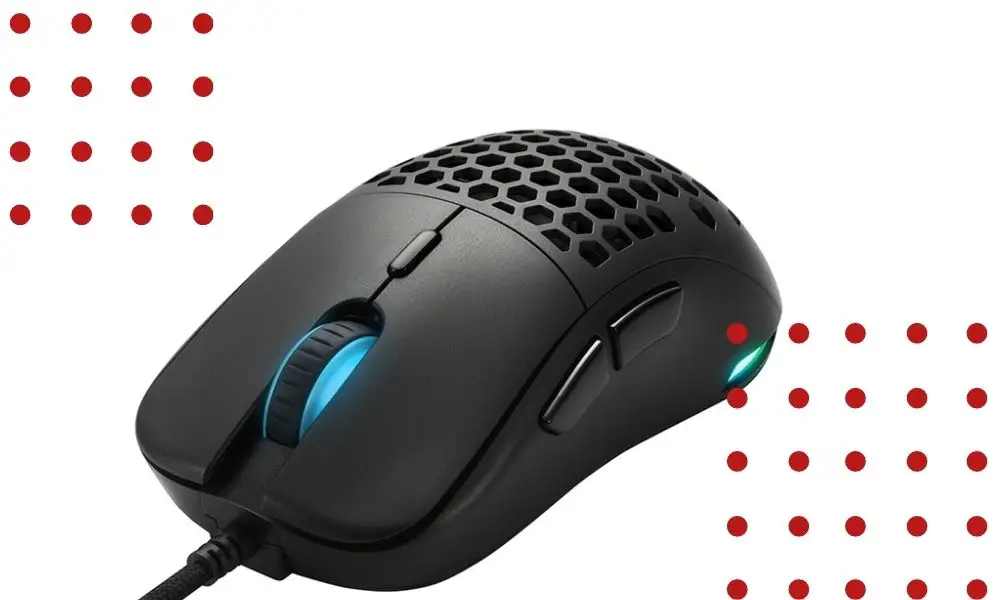 Sharkoon has expanded its range of gaming-grade computer mice with the introduction of the Light² 180 in asymmetrically shaped design. The mouse uses a wired USB interface to connect to your computer.
It uses a PixArt PMW3360 optical engine with up to 12 000 DPI (dots per inch). Omron's main switches are rated for at least 20 million operations.
A total of six programmable buttons are available, two of which are located in the right thumb area. Multicolor RGB backlighting is implemented.
A 180 cm long cable with gold-plated USB connector is used to connect to a PC. The polling frequency is up to 1000 Hz and the maximum acceleration is 50g. There is 64 Kbytes of internal memory for storing user settings.
The mouse weighs only 63 grams. Two top panels are included – perforated in the form of bee honeycomb and completely "deaf". The dimensions are 120 × 63.5 × 39 mm.
Buyers can choose between two colors – black and white. You can buy the new product at a guide price of $ 40.