Blog
Is a lighter mouse better for FPS?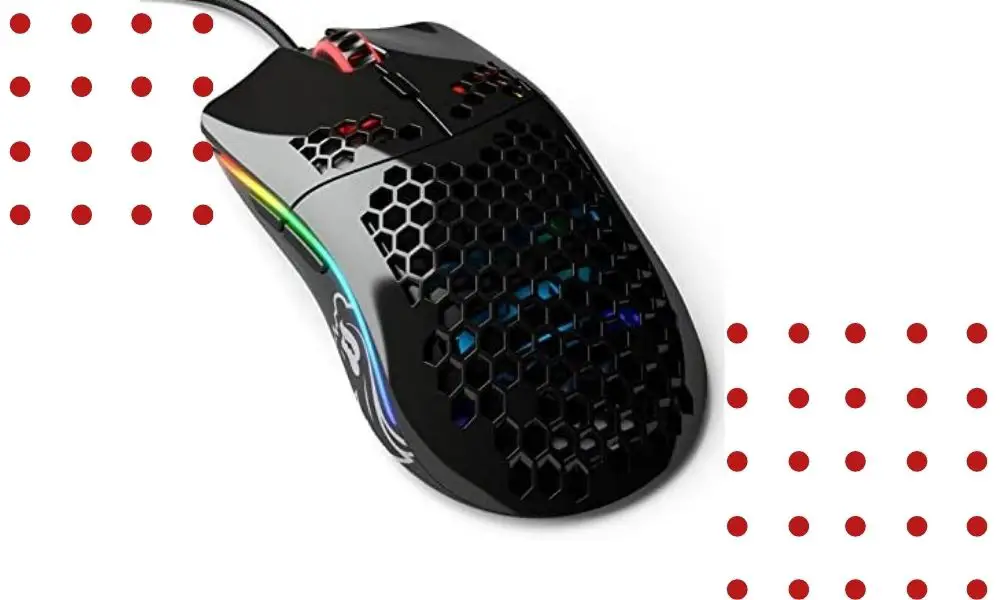 If you are a fan of shooter games and you are looking for the best mouse for fps games, you know how important it is to have a good aim to beat your opponents in the shortest possible time. The best mouse will certainly not make you become a pro player, but it can help you considerably.
Why lighter mouse better for FPS?
In competitive FPS games, you tend to play at lower sensitivities than in other games. It will therefore be common to make large movements with your arm. A mouse with a lighter weight will make your movements easier, resulting in a more responsive and fluid gaming experience.
Small, Medium, Large?
I recommend that you refer to the guide on how to choose a gaming mouse to select the product that best suits your needs: the choice should be made according to the size of your hand and the type of grip you use.
Given these premises, I don't think it makes sense to draw up a ranking, since the best mouse in absolute does not exist. Here is a selection of the best choices for mice suitable for fps games.