Blog
Huawei will release the gaming wireless mouse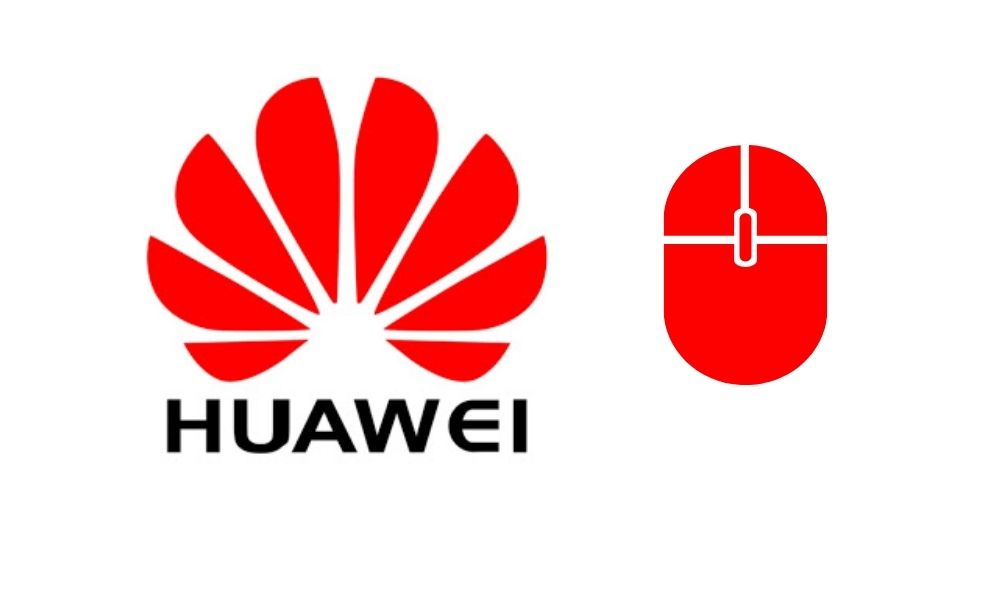 After Huawei's mobile division faced serious difficulties due to U.S. sanctions, the company began to focus more on other areas of business, such as computers. In addition to branded PCs and laptops, the company sells a branded keyboard and monitor. A wireless gaming mouse will soon join them as well.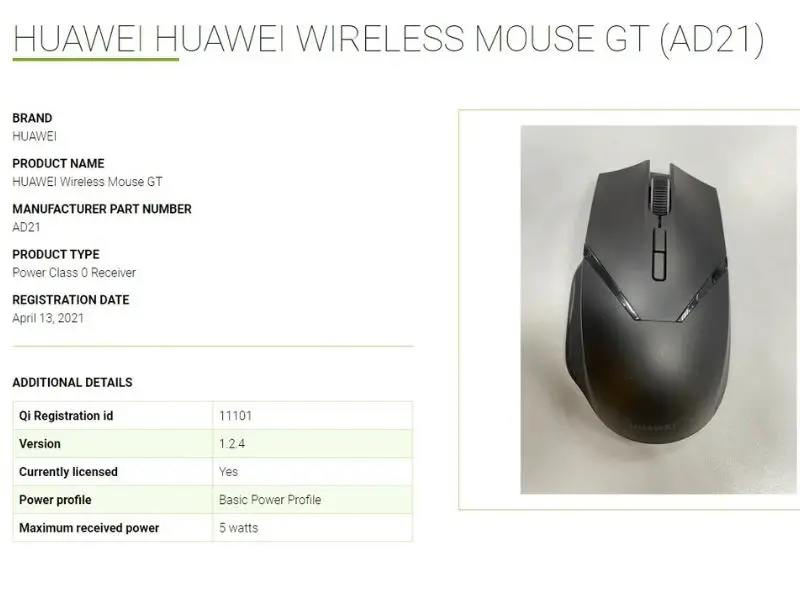 Mention of the Huawei Wireless Mouse GT was found in the Wireless Power Consortium database. According to the data provided, the mouse was given model number AD21. The attached image shows that the device will get a matte black finish and a design typical of gaming manipulators. Judging by the type of plastic used for the V-shaped design element, the mouse will boast of RGB backlighting. Huawei Wireless Mouse GT will support Qi wireless charging and will be able to work with any charger of this type.
It is not yet known when Huawei will announce this mouse and if it will be launched in the global market. It is possible that a mat with wireless charging will also be introduced with it.