Blog
Razer introduced the Orochi V2 wireless mouse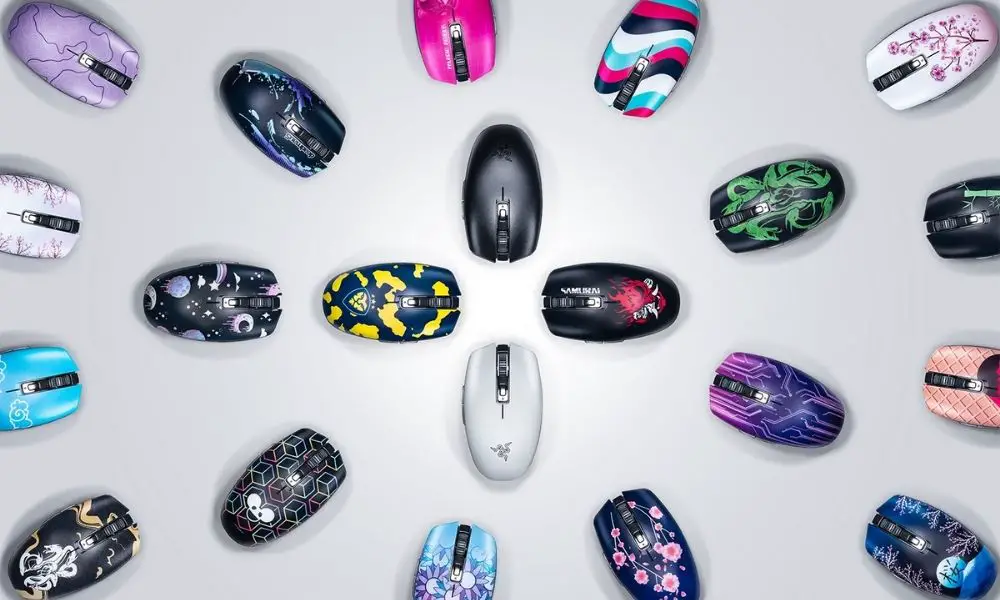 Razer announced a new version of the wireless mouse Orochi, which got a simple name Orochi V2. The device works with interchangeable batteries, and the user can choose which batteries to use: AA or AAA.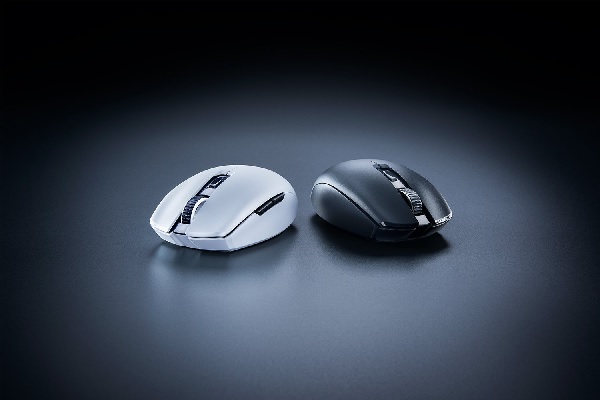 Razer claims that one AA battery, which is included in the package, powers the device for up to 950 hours. It is worth noting that the specified time was measured when the mouse is connected via Bluetooth. When using the Razer HyperSpeed wireless USB adapter, it will be reduced. Nevertheless, this option is more preferable for gamers because it offers reduced latency.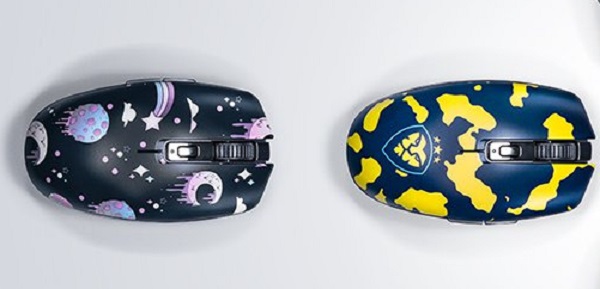 Another unique feature of the Orochi V2 is that the appearance of the device can be personalized thanks to the Razer Customs program. This program has been around for some time, but until now it has only applied to four mouse pads and cases for the Razer Phone. Razer offers a choice of ready-made templates, but the user will be able to create their own personal, completely unique print design to be applied to the mouse.
The Orochi V2 weighs 60 grams, has six programmable buttons and an 18,000 DPI sensor. The device goes on sale from today. The price of the basic version starts at 70$. The mouse, personalized with the Razer Customs program, will cost more.