Blog
The Best New Mouse Concept For Travel: Air.0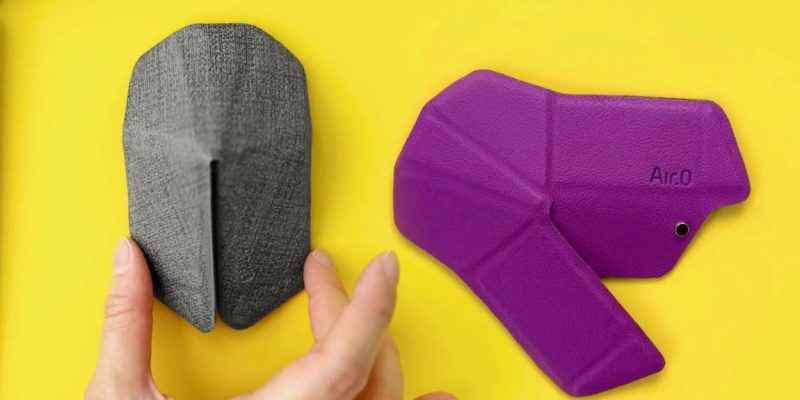 Hong Kong designer Horace Lam has launched a fundraising campaign on Kickstarter for the original fold-out computer mouse – Air.0. When unfolded, the mouse is flat and easily assembled for use in an inverted boat in the palm of your hand. The development came out so funny and, perhaps, so practical that it immediately won the sympathy of nearly a thousand people.
I have always been fascinated by how technological advances are changing our world. One such advancement is the Air.0 – mouse, which is striking in its design and has the following features.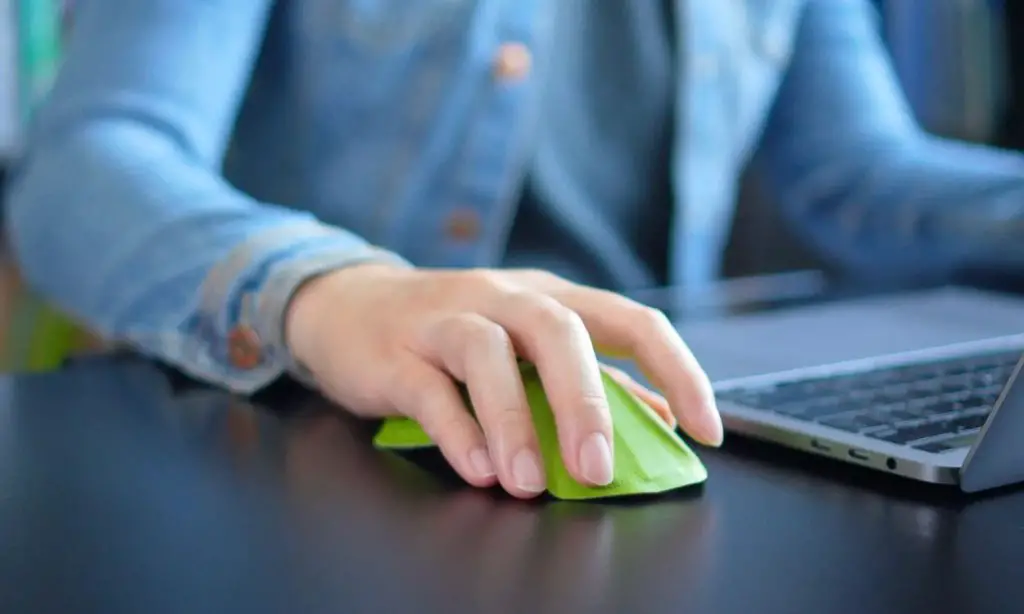 The Air.0 mouse weighs 40 g. Its unfolded thickness is only 4.5 mm, although in the area of the optical sensor thickening is 10 mm. The device is powered by a lithium-polymer battery with a capacity of 500 mAh at 3.7 V. A full battery charge should be enough for about three months of the mouse.
The mice easily takes the working shape due to the magnetic clasp, which holds it quite reliably. The mouse is compatible with Apple devices as well as Android and Windows systems with Bluetooth support and does not require a special USB plug.
The case material is leatherette. Plastic feet help the mouse to glide on most surfaces. The optical sensor speed is 762 mm/s. The customer can choose from 12 colors of the mouse. The left and right buttons of the mouse are mechanical. The scroll slider is touch-sensitive.