How to
How to choose a mouse for your computer in 2022: A detailed guide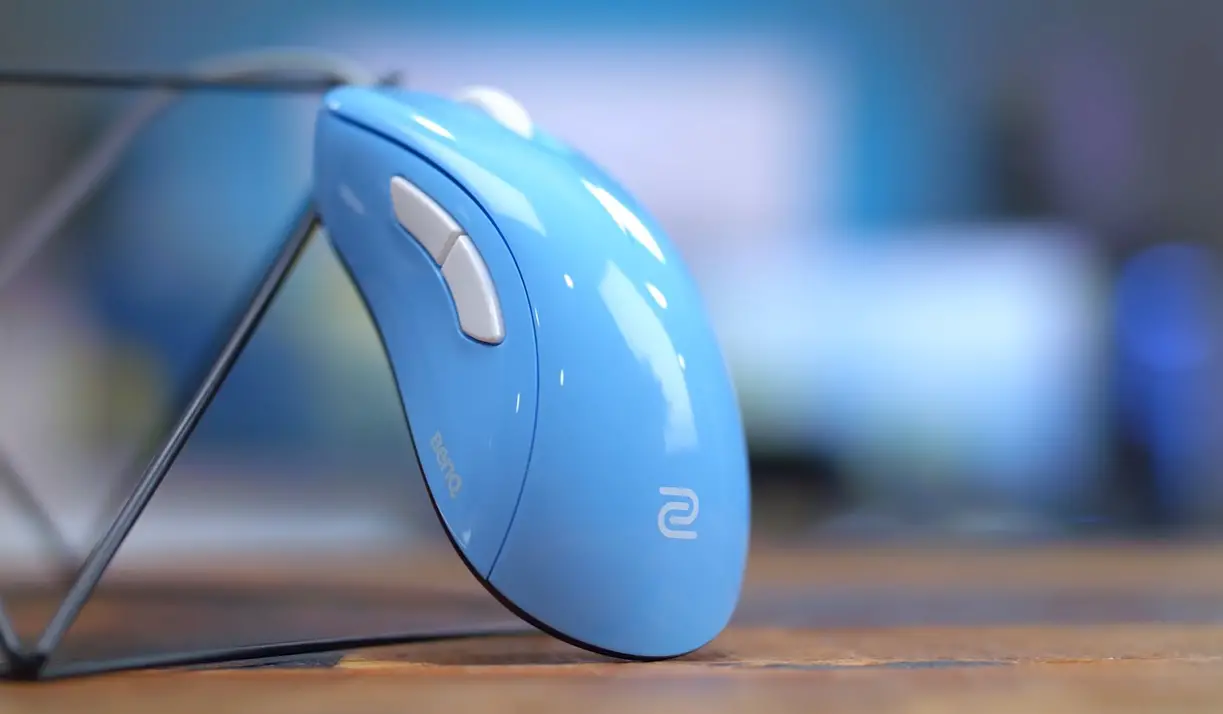 Do you need a common mouse for working with documents and Internet surfing? Or maybe you are an avid gamer and want a bright gadget with a backlight and lots of buttons? We tell you what mice there are and how to choose the best one.
There are not many parameters to consider when choosing a mouse. The main thing is to decide what you are going to use it for: for playing games or mainly for work. Pay attention to the fact that some characteristics are crucial, and some parameters can be ignored.
Important parameters
Case shape and weight
Perhaps the key parameter to start with. No matter how smart and expensive the mouse is, it doesn't matter if the mouse is not the best fit for your hand. The shape is chosen individually, as well as weight. Therefore before buying it is desirable to hold the device in your hand, to understand approximately, whether it will be comfortable for you to use it. It is worth mentioning that there are mice which weight is adjustable. And the shape can be symmetrical or suitable for left- or right-handed people.
Type of sensor
There are optical and laser mice. Outwardly, you can distinguish them by looking under the manipulator. On the bottom of the laser manipulators, there is usually a red LED. The main advantage of a laser over optics is that the laser is not sensitive to the surface. It is also more sensitive to sensor movement. That's why laser mice are better suited for both gaming and office use.
Connection type
You're probably wondering if a wired or wireless mouse is better. A corded connection is more reliable. It keeps your mouse from running out of power or shutting down when you can't. Wireless is convenient due to the fact that the mouse will be easy to carry within the workplace without getting tangled up in wires. Thus, wired manipulators are suitable for gamers, wireless – for office tasks and connection to laptops.
Type of buttons
Back in 2009, Apple introduced its first touch mouse, the Magic Mouse, which had no mechanical buttons. Instead, it used multitouch technology (a capacitive touchpad). The scroll wheel and standard keys replaced gestures and taps on the chassis. Today they also produce touch mice, but due to the lack of recoil they are not suitable for gaming. So if you want a "fashionable" mouse without buttons, buy it only for the office. When choosing a gaming device pay attention to the durability of the switches, so you don't have to change the mouse every year.
Secondary specifications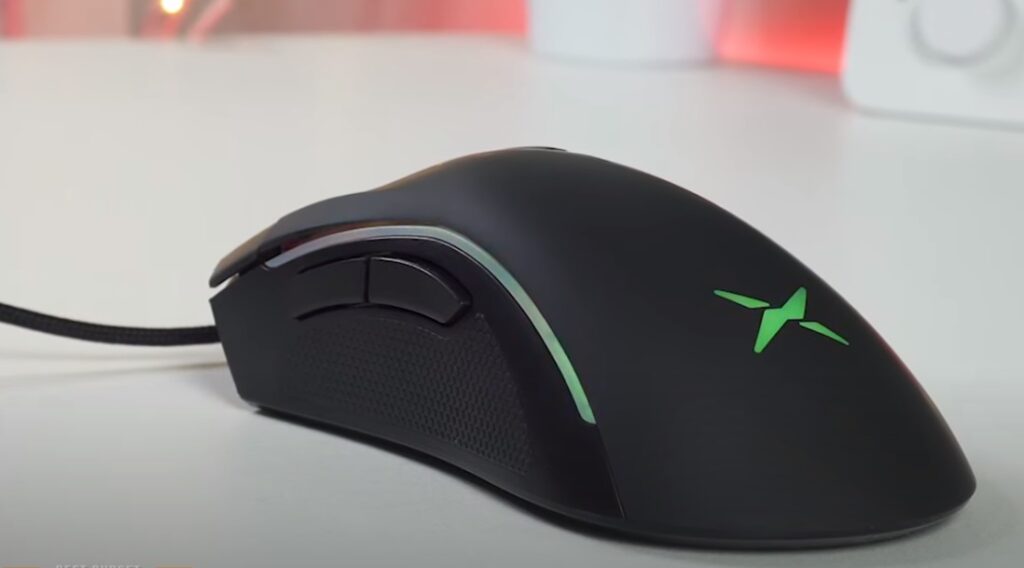 DPI resolution
The maximum speed at which you can move the pointer (cursor). Marketers lure customers with a high DPI, without revealing that this is actually a secondary characteristic. You will be able to adjust the sensitivity of the mouse, no matter what its DPI is: 400 or 16000. If you are not a hardcore gamer, the high value of this characteristic does not give you any advantage.
Additional buttons
Needed for recording game or office macros. For example, you can invent your own combinations or assign to the mouse key ready combination to recharge your weapon or Ctrl+C to copy text. For working with documents additional keys are not always needed, for games – depending on what you play. For shooters, just 2-4 buttons are enough, for MMORPG fit and 12.
Backlight and software
Backlighting can be both for office mice and gamer mice. However, this feature does not have any functional load – it is just a beautiful effect, not the main thing when choosing a mouse for your PC. As for the software – the support of separate software is useful for setting additional keys, backlighting and user profiles. As a rule, it is necessary for different game modes and is not applicable to office tasks.
Accessories
Together with the mouse can go charging wire or batteries, at most – interchangeable side panels with additional buttons. Another thing is a set of mouse and keyboard. This can be both office and gamer models. As a rule, buying two gadgets together is much more profitable than buying them separately, so if you need not only a mouse, but also a keyboard – try to look for complete versions.