Game Settings
Best Mouse Dpi And Sensitivity Settings For Elden Ring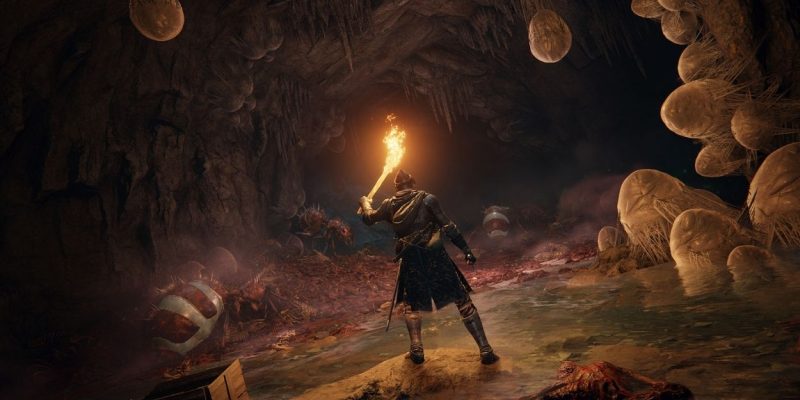 For gaming, mouse settings, particularly DPI and sensitivity, are crucial. Some mice provide pre-configured settings that may be modified afterwards. Others allow for customization.
However, DPI and sensitivity are crucial because they impact your gaming experience in Elden Ring, so it's ideal to know the setting that will offer you the greatest gaming experience, and that's why I've chosen to write this incredible guide to help you improve your gaming accuracy in Elden Ring. So let's get started!
WHAT IS ELDEN RING
The action role-playing game Elden Ring was developed by FromSoftware and released by Bandai Namco Entertainment in 2022.
The aesthetics of Elden Ring are simply unique, and the flora, sky, light, and water all seem bizarre and hyperreal. In addition, the appearance of adversaries and bosses is rather intricate.
The third-person viewpoint of Elden Ring allows players to freely explore the dynamic, open environment known as the Lands Between. Combat with various weapons and magic spells, horseback riding, summoning, and crafting are game aspects.
The player character, known as the Tarnished, traverses the Lands Between to mend the broken Elden Ring and become Elden Lord.
The game offers one of the most extensive and meticulously designed environments I've ever seen in a video game. In this game, the castles, towns, and fortifications you must travel to are awe-inspiring. They are all enormous, one-of-a-kind, and loaded with many hidden regions waiting to be discovered.
WHAT IS DPI?
DPI stands for "dots per inch," and controls how quickly and smoothly your pointer moves. The majority of players play games with their cursor speed set to fast. However, if you need to make a precise move, this may cause your cursor to move too quickly or too slowly. You may compensate for this by decreasing your dpi settings and making your motions more precise. It is essential in first-person shooters, where every millisecond counts.
In most cases, the DPI on office mouse falls somewhere in the range of 800 to 1600, however, gaming mice are not like this at all. Even though there are a few notable exceptions, the vast majority of gaming mice prioritize versatility by giving users a selection of different DPI settings to pick from.
If you play on a high-resolution screen, increase the dpi to at least 400. It will provide the highest level of accuracy.
WHAT IS SENSITIVITY?
The word "sensitivity" refers to the degree to which a mouse is responsive to movement.
In other words, If you want to avoid having a difficult time playing video games, you must adjust the sensitivity of your mouse.
The sensitivity of the mouse controls how precisely the cursor may be manipulated. For instance, in a game with minimal mouse sensitivity, the cursor may be moved swiftly.
You will need to click harder to move the cursor in a game with high mouse sensitivity. When choosing a gaming mouse for Elden ring, it is essential to consider the sensitivity setting.
HOW TO CHANGE DPI AND SENSITIVITY FOR ELDEN RING IN SETTINGS?
If you want to change your DPI or sensitivity settings while playing Elden Ring, you can do so in the game's settings menu. Open the game's main menu then go to System > Controller Settings. From there, you can make any changes you want to the DPI and sensitivity settings.
You can fine-tune your gaming experience and make it more comfortable for you by changing your DPI and sensitivity settings. So, give it a try if you're having trouble controlling the game or just want to try out different settings.
Also Read:
BEST MOUSE SETTINGS FOR ELDEN RING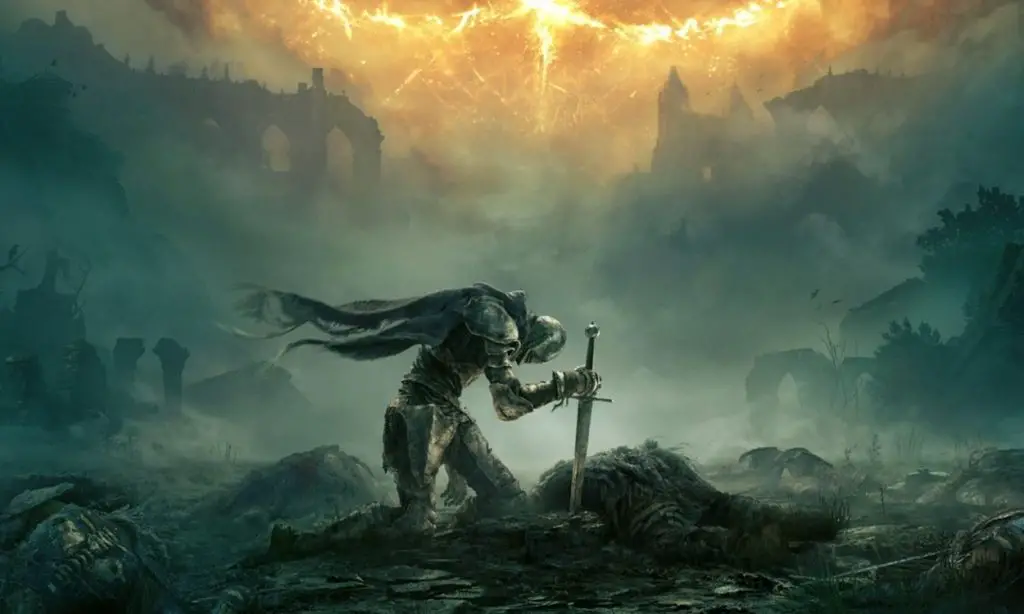 BEST MOUSE DPI FOR ELDEN RING
You should strive for a DPI between 400 and 800 and deactivate mouse acceleration. In the end, it is down to personal preference, however, this DPI is preferred by the majority of users.
BEST MOUSE SENSITIVITY FOR ELDEN RING
There is no "optimal" sensitivity setting for Elden Ring. Different players will have various tastes, and what works for one individual may not work for another. However, there are other considerations to consider while selecting a sensitivity level.
First, you should consider how quickly you want to be able to move your mouse. You will need a lesser sensitivity if you want to perform rapid, precise motions. If you wish to be able to make more slow, fluid motions, you'll need a greater degree of sensitivity.
Second, consider the size of your mouse pad second. If you have an oversized mouse pad, you should have no trouble using a greater sensitivity. If your mouse pad is tiny, you may wish to reduce the sensitivity to prevent running out of space.
WHAT DPI DO ELDEN RING PRO PLAYERS USE?
Due to the fact that various players may have varying preferences for the DPI settings they use, no response is universally applicable to this subject.
On the other hand, the majority of professional players choose to utilize a DPI level that is relatively high, anywhere from 400 to 800, since it enables them to aim and move with more precision.
If you want an advantage over the other players in the game, you should try out a variety of various DPI settings until you discover one that is suitable for the way you like to play.
WHAT SENSITIVITY DO ELDEN RING PRO PLAYERS USE?
To be successful at the fun multiplayer game Elden ring, which is an outstanding game overall, it is necessary to have a mouse with a high degree of sensitivity.
To put it another way, it is strongly suggested that players choose a value that falls somewhere in the range of 4.50 to 16 since this level provides the most satisfying gameplay experience. 
CONCLUSION
The optimal mouse DPI and sensitivity settings for Elden Ring are those that enable you to have a comfortable gaming experience without compromising your ability to be accurate. Make changes to your configuration as required to narrow in on the optimal settings for you. Thank you so much for reading!