Game Settings
Best Mouse Dpi And Sensitivity Settings For Halo Infinite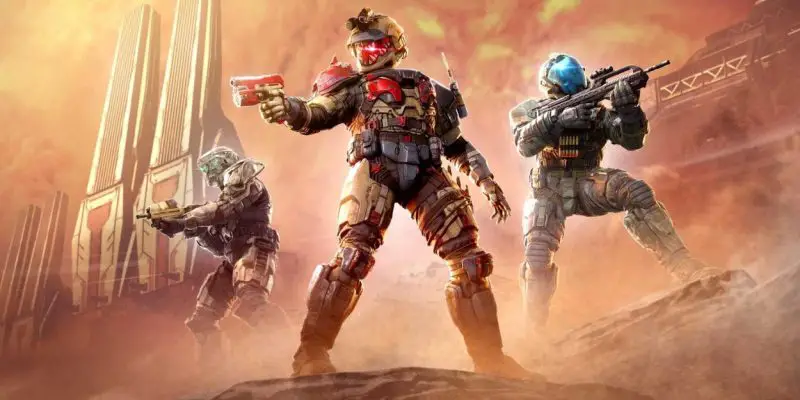 The video game Halo Infinite is quite good, as it includes brand new weaponry, vehicles, and environments to explore. Alterations have also been made to the workings of the game's mechanics, such as making it possible to leap from wall to wall.
Since Halo Infinite's release, many gamers have been having trouble selecting the best mouse DPI and sensitivity settings that will provide the best gaming experience possible.
However, if you are among those who are perplexed, don't worry because I will disclose the ideal DPI and sensitivity to provide you with the greatest gaming experience possible. If you're interested in learning more, let's get started!
WHAT IS HALO INFINITE?
The first-person shooter game Halo Infinite is being developed by 343 Industries and distributed by Xbox Game Studios. It is the sixth major entry in the Halo series, and it is not just the finest Halo game but also the best video game that has ever been created. This game's visuals, the multiplayer, and the soundtrack are all fantastic.
In addition, most of the action in the first-person shooter Halo Infinite takes place from a first-person viewpoint. Players use various weaponry and vehicles, such as the Warthog, which is common to other games in the Halo franchise.
The player character, Master Chief, receives various additional skills during the course of the game. One of them is called the Grapple Shot, allowing him to drag himself towards enemies or grab things.
Furthermore, the year 2560 serves as the setting for Halo Infinite. You will be rewarded with various side missions and other diversions, each of which has its fascinating backstory.
WHAT IS DPI?
"Dots per inch" is what "DPI" stands for. Sometimes referred to as "dots per centimetre," it is a measurement that measures the number of dots or pixels that can be packed into an inch.
In addition, the DPI setting determines how sensitive your mouse will be; the greater it is, the better. This might be a good thing or a bad thing for you, depending on your tastes. You may make your mouse less sensitive by lowering the DPI if you discover it is excessively responsive to your movements.
In addition, the resolution of computer displays is evaluated against a standard known as the dots per inch scale (abbreviated as DPI for short). When a display's Dots Per Inch (DPI) setting is adjusted, more detail will be shown.
PRO TIP: If your mouse isn't sensitive enough, you can make it more sensitive by increasing the DPI. It's important to try out different DPI levels to find the one that works best for you.
WHAT IS SENSITIVITY?
Sensitivity is the degree to which a gaming controller reacts to input. The stronger the controller's sensitivity, the more it will respond to your input. Depending on your viewpoint, this may be good or bad.
In addition, a lower sensitivity allows for more accurate, smaller motions. Lower sensitivity might assist you in preventing 'overshooting' your target when snapping your focus onto an attacker. Lower sensitivity eliminates the involuntary twitches and micro-adjustments most of us make when playing.
Some gamers like high sensitivity, so they may make little adjustments to their aim, while others prefer a lower sensitivity so they don't accidentally alter their aim too much.
HOW TO CHANGE DPI AND SENSITIVITY FOR HALO INFINITE IN SETTINGS?
The visuals in Halo Infinite are one aspect that players look forward to experiencing the most. The game will run on the brand new Slipstream engine and include visuals described as being "photorealistic."
You'll need to go into the "options menu" for Halo Infinite if you want to make any adjustments to the game's sensitivity or DPI settings. You can customize the DPI and sensitivity settings from this section forward.
Also Read:
BEST MOUSE SETTINGS FOR HALO INFINITE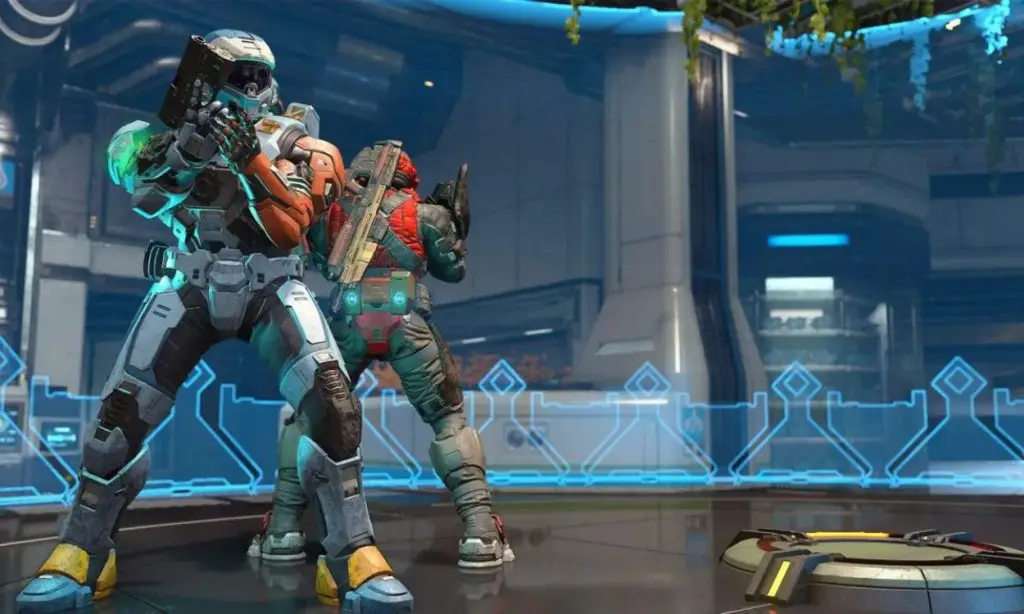 BEST MOUSE DPI FOR HALO INFINITE
Let me begin by stating that there is no one correct answer to the topic of what the best mouse DPI setting should be for Halo Infinite. There are many different factors to consider. Your preferred playing style, as well as the qualities you search for in a mouse, will considerably influence the option you choose.
A DPI of 800 is what I would recommend. If you want to ensure a high-quality gaming experience without sacrificing your overall speed, starting with 800 DPI is a great place to be. Because of this, you will have the precision required to swiftly and efficiently eliminate enemies.
BEST MOUSE SENSITIVITY FOR HALO INFINITE
If you're a fan of the Halo series, you're probably excited to get the most out of the gaming experience Halo Infinite offers. And if you're a gamer who likes to compete against others, you'll want to ensure that the game's settings are customizable to give yourself an advantage.
However, it would be best to have a reasonable degree of mouse sensitivity to play this intense multiplayer game effectively. The optimal setting is between 7 and 8 for a mouse with a low DPI and between 1 and 3 for a mouse with 800 DPI or more.
WHAT DPI DO HALO INFINITE PRO PLAYERS USE?
Most professional Halo Infinite players use a DPI between 400 to 1600. Setting the DPI of your Halo Infinite mouse to 400 is a good starting point. It is much easier to control your aim at 400 DPI than at higher levels. The top five Halo Infinite pros and their DPIs are shown below.
IIT2– He uses 800 DPI
Adane345– He uses 400 DPI
FakMiPls– He uses 400 DPI
Cornedmeef– He uses 800 DPI
Theraven1005– He uses 400 DPI
WHAT SENSITIVITY USES HALO INFINITE PRO PLAYERS?
The majority of professional Halo Infinite players use a sensitivity between 2 and 3. The sensitivity of the top five professional Halo Infinite players is listed below.
IIT2– He uses 2 sensitivity
Adane345– He uses 2.5 sensitivity
FakMiPls– He uses 2.0 sensitivity
Cornedmeef– He uses 2.0 sensitivity
Theraven1005– He uses 0.60 sensitivity
CONCLUSION
Thank you for taking the time to read this article. We hope you found it helpful. Remember, the best mouse DPI and sensitivity for Halo Infinite is the setting that feels comfortable and responsive for you. Experiment with different settings until you find the perfect balance for your gaming style.