Game Settings
Best Mouse Dpi And Sensitivity Settings For Realm Royale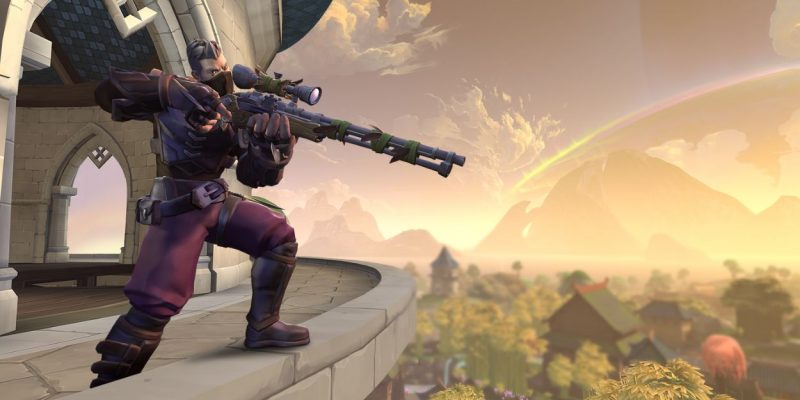 Nothing beats the frustration of being in a battle royale while battling your pointer speed. In a game like Realm Royale, where aiming and shooting accuracy are essential to winning and becoming the last man standing,
If you can't seem to position your cursor or make smooth turns, one or both of your mouse settings are inaccurate. If you have no idea what DPI or mouse sensitivity is and its role in your gaming experience, this article will guide you. Let's get started.
WHAT IS REALM ROYALE?
Realm Royale is an online multiplayer game with a mix of scavenging, survival, and exploration. This third-person shooter game was developed by Heroic Leap Games and published by Hi-Rez Studios in 2018.
The rule of Realm Royale is simple: be the last man standing out of 90 players who dropped from an airship. Players can play alone or in a squad of four with teams against each other. Fight and wipe out opponents collecting abilities and weapons on your way to the top.
Whatever form you choose, Hunter, Mage, Assassin, or Warrior, this spin-off of Paladins: Battlegrounds will have you hooked. Boost your combat ability while wielding an array of weapons, including revolvers, pistols, assault rifles, shotguns, auto snipers, heirloom rifles, axes, crossbows, and longswords, amongst others.
Experience life as a chicken after losing hit points. You still get to fight as a chicken with cool skins and even revive yourself later, but if a player dies as a chicken for the fourth time in a row, that ends their journey unless revived by their squad members.
WHAT IS DPI?
Dots Per Inch, mostly used in its abbreviated form DPI, is a measurement of the distance transversed across the display with one inch of mouse movement. These dots are pixels.
The maximum DPI value of a mouse depends on the mouse a player possesses, and most office mice can go up to 1600, while professional gaming mice can go as high as 20000. players can adjust these values via your PC settings or on the provided companion software of your gaming mouse.
The higher the DPI value, the faster the cursor transverses across the screen as more pixels are covered with one inch of movement. So for a player who prefers wrist movements to arm movements in gaming, a high DPI should be set as it produces desired response with fewer movements. DPI settings don't stand alone and should be set with consideration of in-game mouse sensitivity. 
WHAT IS SENSITIVITY?
Mouse sensitivity measures the speed of response to input picked up by a mouse. It can be adjusted to change the degree to which a mouse picks up and registers input in the form of hand movement. In this article, mouse sensitivity is synonymous with in-game mouse sensitivity, which differs from game to game, so the sensitivity used for one game may not work on another due to differences in softwares.
There are usually two types of players; low-sens and high-sens players. High-sens players opt for higher sensitivity settings as it helps with aggressive play, which is handy in shooting games. In contrast, low-sens players opt for lower sensitivity settings which give better control of gameplay with accuracy and precision.
An overly sensitive mouse is no advantage in realm royale as it makes movements irregular and can pose a problem when aiming and shooting.
HOW TO CHANGE DPI AND SENSITIVITY FOR REALM ROYALE IN SETTINGS
The in-game mouse sensitivity of Realm Royale can be adjusted within the game, and to do so, follow these steps:
From the pause or main game menu, go to "Options," click on "Controls," and scroll down. Locate "Mouse Sensitivity" and make necessary adjustments. Realm Royale in-game sensitivity starts with a minimum sensitivity of 0.1 and goes up to a maximum sensitivity of 100.
BEST MOUSE SETTINGS FOR REALM ROYALE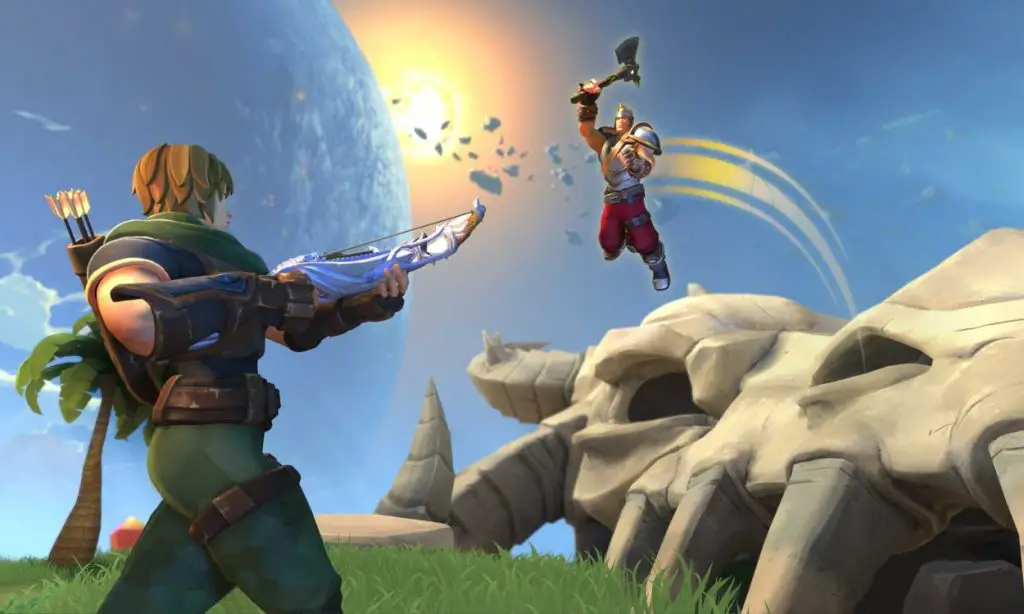 BEST MOUSE DPI FOR REALM ROYALE
This royale game requires exploration, hence a lot of horizontal and vertical movement, so an extremely high DPI wouldn't be necessary; DPI settings within the range of 400 -1600 are recommended. Players should explore these values and give themselves time to get used to newly set values.
BEST MOUSE SENSITIVITY FOR REALM ROYALE
The best mouse sensitivity for this game is one that provides natural and seamless gameplay. It's advisable to contrast your DPI and mouse sensitivity settings, so if you have a high DPI opt for lower mouse sensitivity, and if you have a lower DPI, opt for higher mouse sensitivity.
Based on the experience of other Realm Royale players and the suggested DPI in this article, an in-game sensitivity lower than 8 would suffice. Players can start with very low sensitivity and work their way up to streamline their preference and see what value feels natural to them.
Also Read:
WHAT DPI DO REALM ROYALE PRO PLAYERS USE?
Realm royale is a game that requires sharp reflexes, and for this reason, most pro players opt for aggressive gameplay, which requires fast movements. And carrying out these quick movements with little to no stress requires higher DPI settings.
No set "magic" DPI value makes pro players pros. Behind their DPI setting is a lot of gaming experience, customization, and muscle memory. However, with extensive analysis, it's been found most pro players have their DPIs set within the range of 800-1600.
WHAT SENSITIVITY DO REALM ROYALE PRO PLAYERS USE?
Most realm royale professional players use an in-game sensitivity within the range of 4 to 7. A lower sensitivity comes in handy for easy navigation on the battlefield and higher precision for aiming and shooting.
In-game sensitivity is usually left to the player's discretion and preferences, thanks to variations in gaming style, muscle memory, and DPI value. However, for a more satisfying experience, a lower in-game mouse sensitivity would do the trick.
CONCLUSION
Based on my analysis, this article explores the optimal DPI and mouse sensitivity settings for Realm Royale players. By helping users understand the dynamics of these settings and simplifying the terms, players can get the best out of their gaming without compromising their comfort. Thank you for reading.